Ofsted
WE ARE A GOOD SCHOOL - OFSTED VISIT 9th JANUARY 2018
Please find the link to our latest Ofsted report below.
Please click on the link below to give your view about our school.
Inspection of The James Oglethorpe Primary School by Ofsted
We are very pleased to report that Inspectors judged us as Good in every area and our overall Grade is a Grade 2 - Good.
We are all delighted and know that you will be too!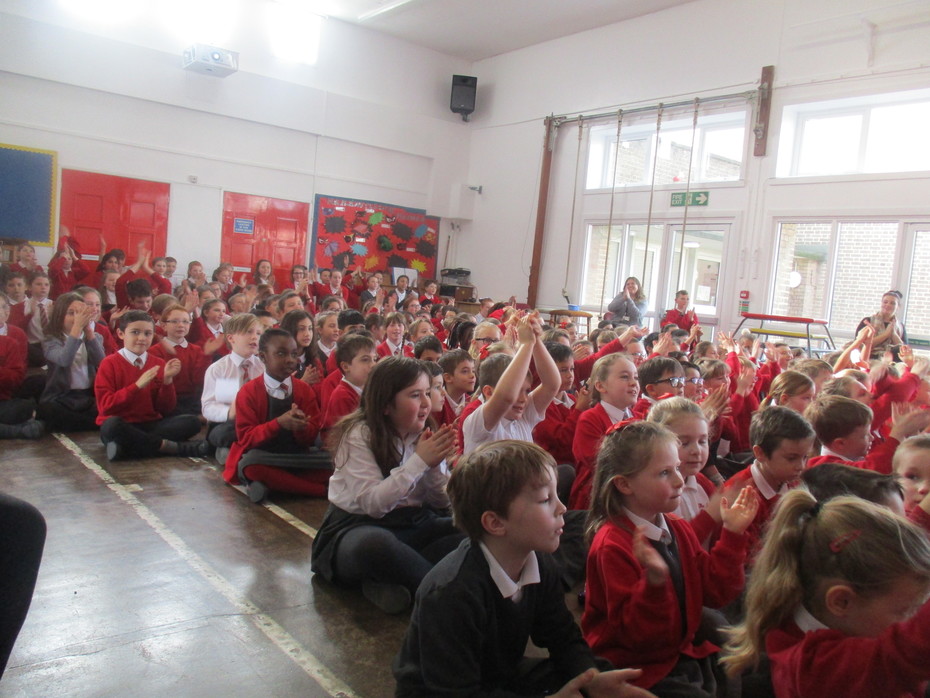 Congratulations to all in the school community on this marvellous news!
The full report can be found Ofsted Report January 2018