Welcome to Our School!
Welcome to our school website which we feel offers a small taster of what life is like here at The James Oglethorpe Primary School.
We are a good school that is growing and are at an exciting time in our development. At the heart of everything we do is the school community and the people who work together to make this: children, staff, parents and governors. We believe that, by providing a school in which everyone feels secure, knowing that they matter and are cared for, we create an atmosphere where learning is encouraged and developed, ensuring our children always strive to do their best.
Latest School Events
Class 9 Westminster Abbey Visit

13

Dec

2016

8:30 am - 2:15 pm

Class 9 visit to Westminster Abbey - deepen understanding of the Nativity.

PC Jones (Havering 's Park Constabulary) visiting

13

Dec

2016

9:15 am - 10:15 am

PC Jones is visiting our school to educate the children about the pleasures and potential dangers within our parks.

Christmas Market

14

Dec

2016

2:30 pm - 5:30 pm @ Infant and Junior Halls

contact jopspa@outlook.com for further details

Class 10 Westminster Abbey Visit

15

Dec

2016

8:30 am - 2:30 pm

Class 10 visit to Westminster Abbey - deepen understanding of the Nativity.

Christmas Jumper Day

16

Dec

2016

@ Whole School

In support for Save the Children charity
Click here for our school journey blog
School Blog:
admin on: School Blog: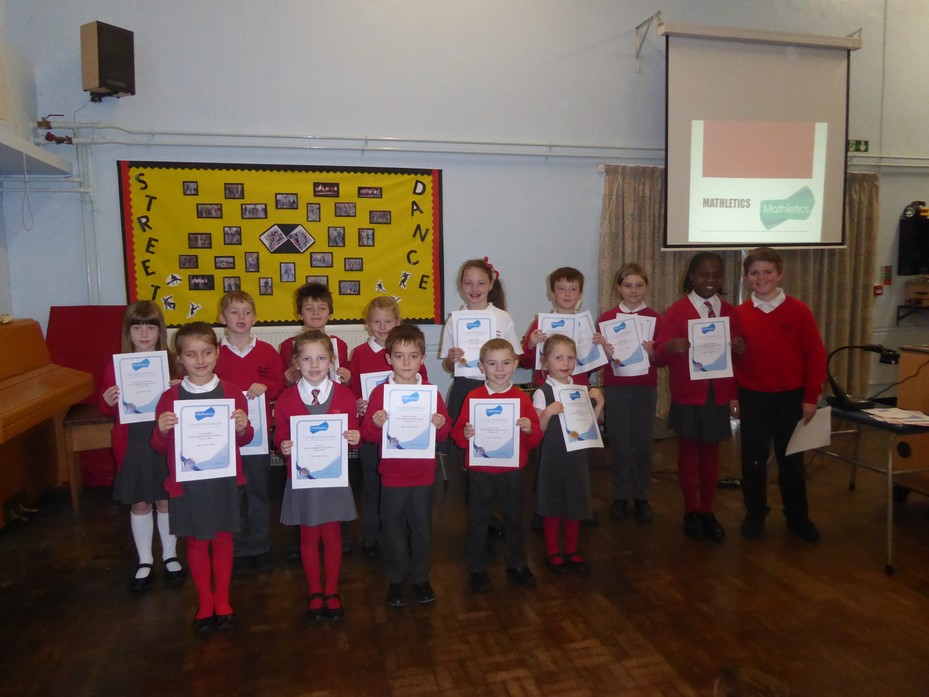 In assembly today, we were delighted to present Mathletics certificates to those children throughout the school who have achieved their silver award on the Mathletics website. We were also particularly pleased to present Evie Green, Helen Wilkens, Chelsea Bastick and Dylan Teece with a gold certificate which is a fantastic
achievement.
Mathletics is a web based maths site which the school has subscribed to. Children can log on and are awarded points for each correct answer they get. If a child gets 1000 points or more in a week they are awarded a bronze certificate which you can print should you wish. Once the children have earned 4 bronze certificates they will be awarded a silver certificate; the silver certificates will be printed off by us and awarded to them during a whole school assembly. Ultimately, they can achieve a Gold award. We know that when children use Mathletics on a regular basis, their speed of recall, enjoyment and confidence in maths grows and we would encourage all children to use this site.
All children should have their own log-in, but if they have forgotten theirs, please contact your child's teacher.
---