Welcome to Our School!
It is a great pleasure to welcome you, on behalf of all staff, governors, parents and children to our school website and we hope that it provides you with a taster of what life is like here at The James Oglethorpe Primary School. We are a good school that is growing and with a new leadership team are at an exciting time in our development.

At the heart of everything we do is the school community and the people who work together to make this: children, staff, parents and governors and we are proud of the positive relationships that we establish with our school community. By providing a school in which everyone feels secure, valued and are cared for, we create an atmosphere where learning is encouraged and developed. Our children have the right to be happy and to feel safe in school, therefore we expect our children to show respect to others and take an increasing responsibility for their own actions.

Throughout the school we encourage a positive, determined and resilient approach to learning and have aspirations for each and every child. We at James Oglethorpe strive to get that little bit better every day and to ensure that when our children leave us they have developed into well rounded, respectful and positve individuals with a thirst for learning and the confidence to embrace their future.

The website provides a great deal of information about the school; however, if you wish to know more, please do not hesitate to contact me and I look forward to hopefully meeting you in the near future.
Mrs Hayley Durrant
Headteacher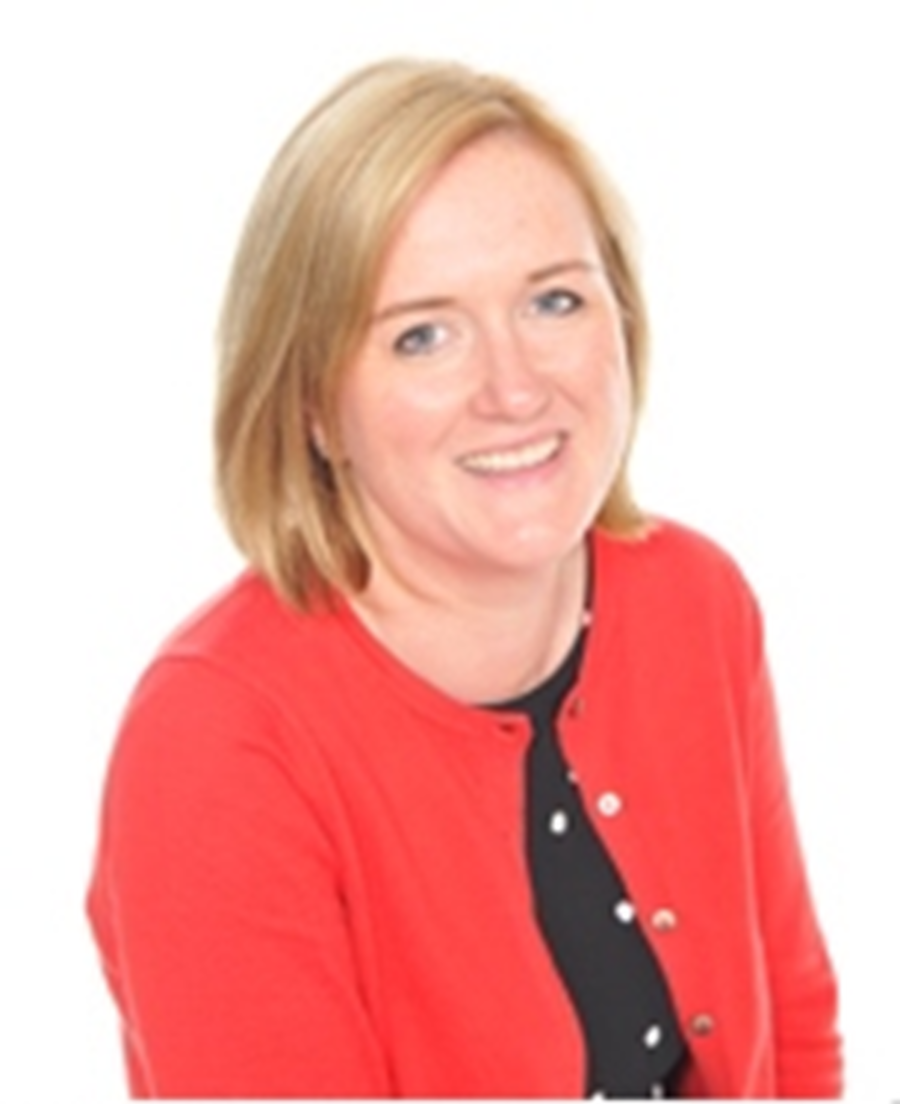 Latest School Events
Inset Day

04

Sep

2017

Inset Day
Click here for our school journey blog
School Blog:
admin on: School Blog:
Survey Monkey
We have one last job for you before we break up for the summer - call it 'Summer Home- work'. We have created a survey monkey questionnaire to gather your views on the following topics:
1. Walking Bus
We understand that a number of our families drive some distance to get to our school. Therefore as part of our Healthy Schools and Walk to School Campaign and to assist parents with the parking restrictions we are proposing a walking bus in the mornings. Members of staff would be waiting in the Jobbers Rest car park at 7:45-7:50pm for any parents to drop off and sign over their children to the staff and then they would walk the children through the fields to Breakfast Club. Then at 8:30-8:35am the same would happen and children would then come into the playground at the beginning of the day as they do currently. The Walking Bus would be a free service to our parents. If there is the need from parents then we will look further into it for the future.
2. Breakfast Club
Mrs Piper and the team run our popular Breakfast Club from 7:50am every morning for the price of £3 in advance and £3.50 on the day. I know this service is
particularly useful to our working parents. We are gathering feedback from parents to see that if we started the Breakfast Club earlier at 7:30am then would we encourage more to use the facility, especially our parents who commute far and wide to their places of work? Again if the need is there then we can look into it for the future.
3. Report Format
Whilst it is fresh in your minds we would like to collect your views about the end of year report format as we are looking at reviewing how we communicate and share information with you about your child for next year. Please follow the link for a survey monkey questionnaire in regards to what your views.
In September once the initial views are collated we will give parent options of what the new reports could look like to again gather opinion. Thank you for your help in this matter as it's important that we get this right for everyone involved.
Please follow the link below to answer questions regarding these 3 topics: https://www.surveymonkey.co.uk/r/BQCH9PB
There are 8 questions altogether so we would appreciate it if you could copy this link into your browser and complete the survey.
---
Tuesday 18th April is National Offer Day for... - The James Oglethorpe Primary School
Tuesday 18th April is National Offer Day for Primary School places and if you have a place at our school we would like to say welcome and we're looking forward to meeting you.
During the summer term we have arranged a parents evening meeting for you and have induction days for your children to come along. All these dates will be sent to you in May once all places are accepted.
For some of you, this may not have been your expected school and you may not have visited us before. If you would like to visit please contact the school office on 01708 225202 or email office@jamesoglethorpe.havering.sch.uk to arrange a visit and tour of the school.
We leave you with our current reception children who are going to give you a tour of the Early Years Foundation Stage area.
World Book Day 2017
We celebrated World Book Day here at JOPS on Thursday, 2nd March 2017 with children and staff dressing up as characters from a book . The photos truly reflect the amazing costumes and the effort everybody put in to making this day a success. As well as the children taking part in whole school activities, each year group had a focused task to complete during the week. We raised £100.56 for Book Aid International on this day and if you did not get chance to contribute, you still have time to send in a donation to the office for this worthy cause.