Welcome to Our School!
Head teacher's Welcome
It is a great pleasure to welcome you, on behalf of all staff, governors, parents and children to our school website and we hope that it provides you with a taster of what life is like here at The James Oglethorpe Primary School. We are a good school that is growing and with a new leadership team are at an exciting time in our development.
Our Vision
The school is led and run around our children – their needs are paramount.
It is our responsibility to strive towards giving our children a world class education which they so rightly deserve.
Our 3 Values
The new leadership led the school in creating 3 main values which have been shared with all stakeholders and the school council have led the classes in unpicking what these values look like on a day to day basis.

Aspiration Integrity Identity

Aspiration is having high expectations of ourselves and each other. We encourage life-long learning and do not believe that you should ever reach your 'full' potential. Determination and resilience is fundamental in order for us to learn from our mistakes and strive to get better every day. In short we want our community to adopt the mindset of "I can't do it… yet!"
Integrity is important for us at James Oglethorpe so that everyone has a moral purpose and a clear understanding of right from wrong. Honesty and fairness is crucial in everything that we do and good decisions are made in life because it's the right thing to do not because of a reward that you receive. People make mistakes but it's about what we learn from them that counts and that we take responsibility for our actions. Developing integrity will prepare our pupils for the life ahead.
Identity is our third and final value. We strive for all of our community to be happy and confident in their own skin with a high self-esteem. Establishing who they are and what is special about them is key as our school is made up of individuals and we celebrate the differences between us all. However we also encourage a strong sense of community where individuals come together to work towards a common goal. In short 'This is our school and we wear the badge with pride'.
The website provides a great deal of information about the school; however, if you wish to know more, please do not hesitate to contact me and I look forward to hopefully meeting you in the near future.

Mrs Hayley Durrant
Headteacher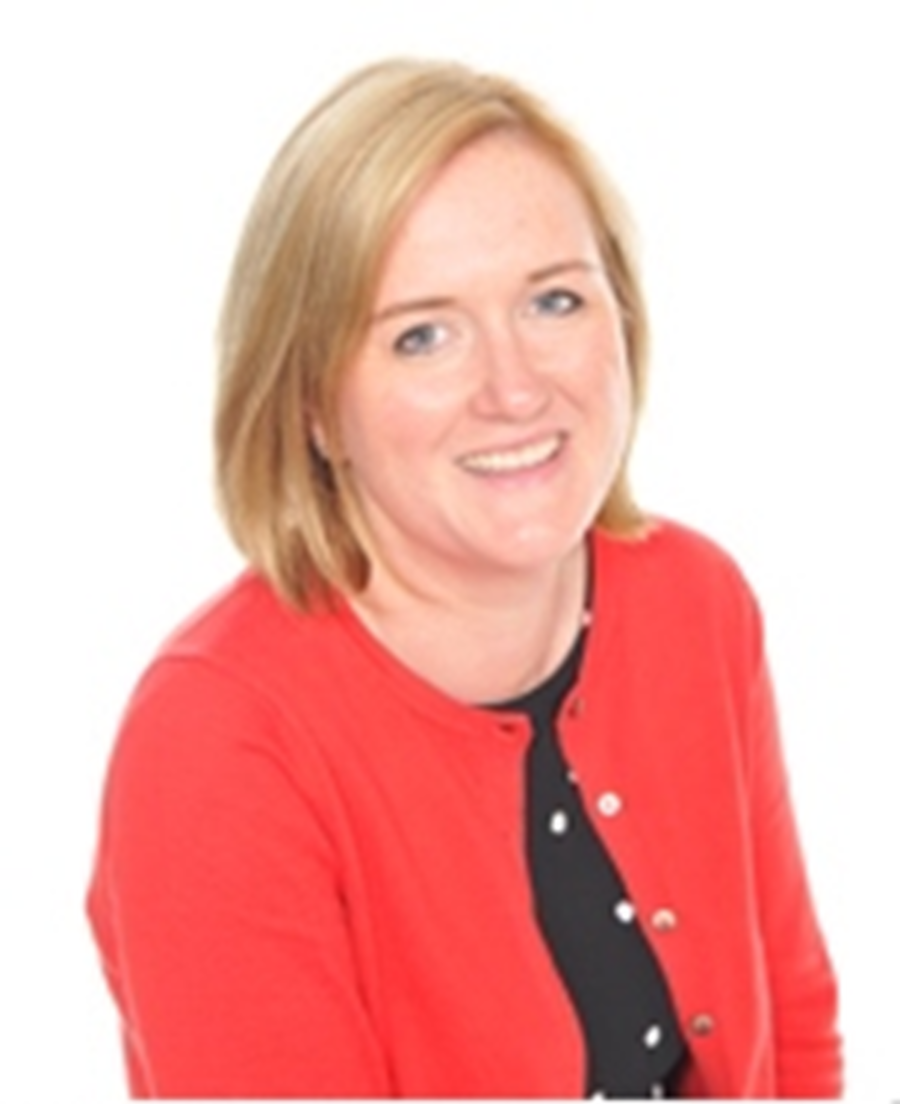 Latest School Events
Pre-school Graduation

16

Jul

2018

12:00 am - 1:00 am

Year 6 Play (for parents and toddlers)

17

Jul

2018

9:30 am - 10:30 am

Parent Volunteer Thank You

17

Jul

2018

2:30 pm - 3:30 pm

Year 6 Play (for Parents) and soiree on school field

17

Jul

2018

6:00 pm - 7:00 pm

Sports Day and Early Finish

18

Jul

2018

10:00 am - 12:00 pm